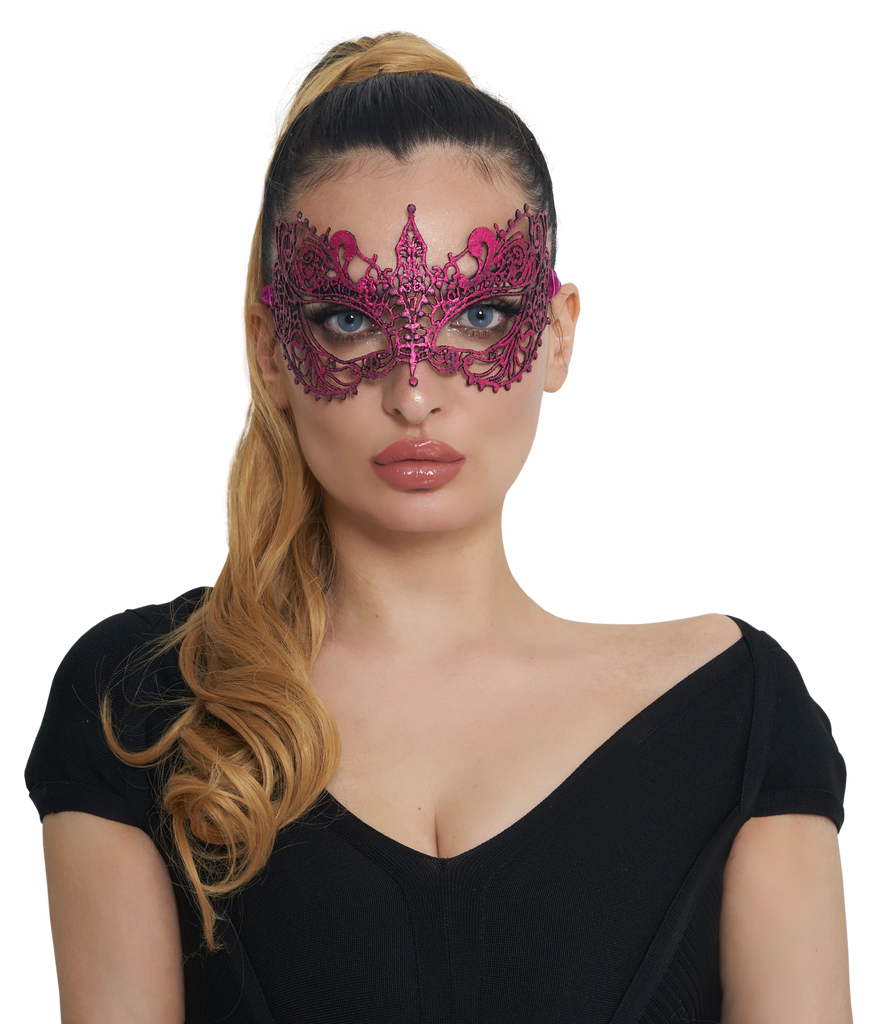 What to Wear to a Masquerade Party: A Comprehensive Guide for Women
The masquerade ball is a fascinating occasion that calls for special attire. The allure of these parties lies in the mystery and elegance that a masquerade mask brings to your overall look. The question remains though, "what to wear to a masquerade party female?" Below we delve into the intricate details to help you look your best at your next masquerade event.
---
Understanding the Masquerade Theme
Before deciding on an outfit, it is essential to understand the theme of the masquerade party. Themes can range from traditional Venetian masquerades to modern, creative interpretations. The invite usually indicates the theme. Paying attention to this detail will help you blend in seamlessly and stand out in the right ways.
---
Selecting the Perfect Masquerade Dress
In general, masquerade parties call for formal attire. Think elegant gowns with rich fabrics like velvet, satin, or lace. However, the length and style of the dress can depend on the specific theme. A good rule of thumb when considering "what to wear to a masquerade party female" is that darker colors add a touch of mystery and fit the masquerade aesthetic. However, you can always play with colors if the theme allows.
---
Choosing the Right Masquerade Mask
Your mask is the highlight of your masquerade attire. At Luxury Mask, we provide a wide array of exquisite masks. Whether you prefer a full-face Venetian mask or a half-face masquerade mask, ensure it complements your dress and doesn't hinder your ability to enjoy the party. The right mask can elevate your look and make you the belle of the ball.
---
Accessorizing Your Masquerade Look
Accessories can amplify your masquerade attire, but remember, less is more. Consider wearing delicate jewelry pieces that match your mask and dress. Gloves can also add a vintage feel, while a stylish clutch can serve both fashion and function.
---
Final Thoughts
Planning "what to wear to a masquerade party female" can be a fun and exciting process. Paying attention to the theme, selecting a dress that suits you, choosing the right mask from Luxury Mask, and accessorizing smartly will ensure you shine at any masquerade party.
---
Need the perfect mask for your next masquerade party? Browse our wide selection at LuxuryMask.com today and find the mask that completes your look!