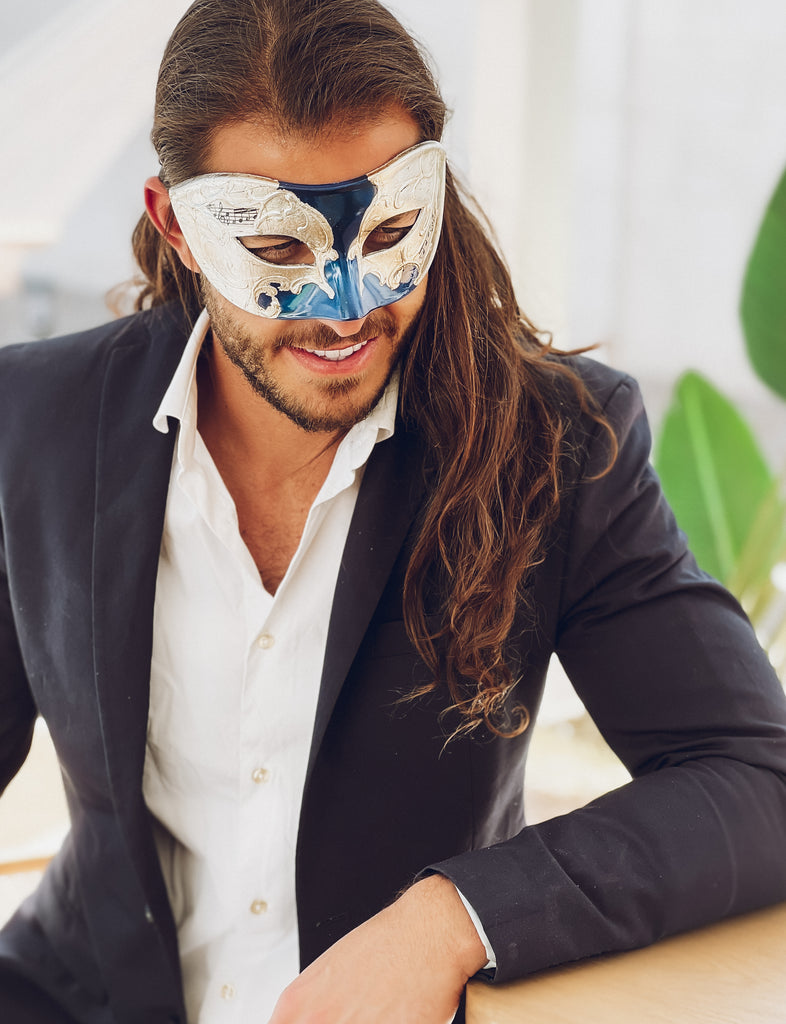 Step into the enchanting world of Masquerade Masks with Luxury Mask, where each mask tells a captivating story and adds a dash of magic to your ensemble.
Why Masquerade Masks?
Intrigue, elegance, and a touch of mystery – these are the elements a masquerade mask brings to any occasion. Throughout history, these ornate pieces have transcended cultural boundaries and found their place in contemporary celebrations, from glitzy Halloween parties to grand charity balls. Opting for a Luxury Mask is not just about accessorizing; it's about embracing the charm and enigma that masquerade masks represent.
Masquerade Masks: A Diverse Collection
What makes our Luxury Mask collection unique is the wide variety of designs. Whether you prefer a full-face Venetian mask or a sophisticated half-mask, each style adds its unique flair. So, when you select your mask, you are not merely choosing an accessory. Instead, you are handpicking a piece that elevates your attire and makes you the star of the event.
The Luxury Mask Difference
At Luxury Mask, we pride ourselves on offering high-quality, beautifully crafted masquerade masks. Our unwavering commitment to craftsmanship ensures you not only get an aesthetically pleasing product but also enjoy a superior mask-wearing experience. Indeed, our range of designs caters to every taste and occasion, guaranteeing there's a mask for everyone.
Choosing Your Masquerade Mask
The process of choosing the right masquerade mask from our extensive collection goes beyond style considerations. It's about finding a mask that mirrors your personality and accentuates your individuality. Here at Luxury Mask, we're eager to guide you in this exciting journey, ensuring the mask you pick perfectly reflects you.
---
As you delve into the mystique of masquerade masks with Luxury Mask, remember, it's not merely about the disguise. It's about becoming a more fascinating version of yourself. We are not just your mask-makers; we're your storytellers, and your guides to an unforgettable masquerade experience.