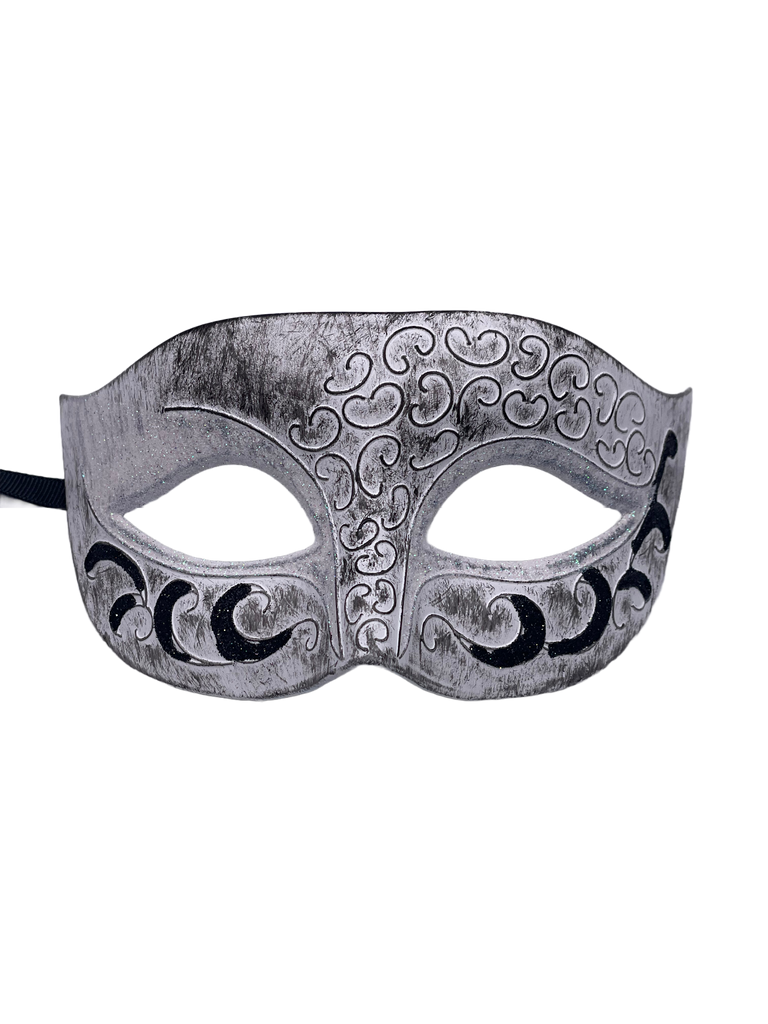 Introduction
Planning for a wedding? Consider adding an element of mystery and elegance with antique white masquerade masks. These unique accessories can add a touch of sophistication to your special day and create unforgettable memories.
---
The Allure of Antique White Masquerade Masks
An antique white masquerade mask is more than just an accessory. It's a symbol of elegance, mystery, and refinement. With delicate details and a timeless appeal, these masks can turn any wedding into a fairy-tale event. Perfect for both men and women, these masks are designed to complement your wedding attire beautifully.
---
Elevate Your Wedding with Masquerade Masks
Incorporating masquerade masks into your wedding theme can take your event to a whole new level. Whether it's for the bride and groom or for the guests, these masks can add a fun twist to the wedding festivities. Not to mention, they make for amazing wedding photos!
---
Choosing the Perfect Antique White Masquerade Mask for Your Wedding
At LuxuryMask, we have a diverse collection of antique white masquerade masks that cater to every style. Whether you prefer intricate designs or something simpler, we've got you covered.
---
Conclusion
Your wedding is a special day, and with an antique white masquerade mask from LuxuryMask, it can be truly unforgettable. Step away from the conventional and embrace the allure of the masquerade. Start exploring our collection today!