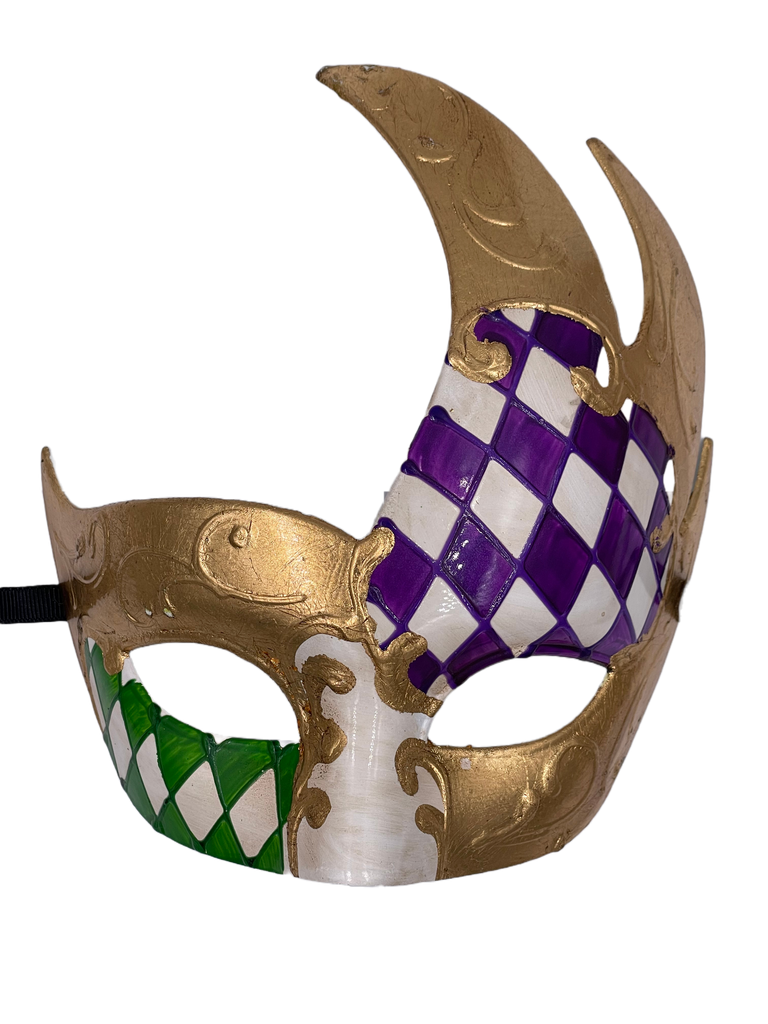 The Magic of Mardi Gras: A Complete Guide to Choosing Masks and Hosting an Unforgettable Party
When it comes to throwing an unforgettable Mardi Gras party, the devil is in the details. From stunning costumes to the vibrant decorations, every element plays a part. But above all, it's the Mardi Gras mask that truly captures the spirit of this grand carnival. This blog will take you on a journey through the world of Mardi Gras masks and offer you expert tips on how to throw a memorable Mardi Gras party.
---
The Magic of Mardi Gras Masks
Choosing the right Mardi Gras mask can be a delightful task. From ornate feather masks to elegant Venetian styles, your mask should reflect your personality and style. With an impressive collection of unique designs, LuxuryMask is your one-stop shop for high-quality Mardi Gras masks.
---
Hosting the Perfect Mardi Gras Party
Once you've got your Mardi Gras mask, it's time to plan the party. And trust us, a Mardi Gras party is all about creating a vibrant atmosphere. Think bright colors, flamboyant decorations, traditional New Orleans food, and of course, energetic music.
---
Conclusion
A Mardi Gras party is a time for letting loose and embracing the colorful chaos. Choosing the perfect Mardi Gras mask from LuxuryMask can not only enhance your Mardi Gras costume, but it can also set the tone for your whole event. So why wait? Start planning your unforgettable Mardi Gras party today!
---